Retail Consulting Services
In Singapore's competitive retail industry, retailers are transforming to stay connected to their customers. With changing buying behaviour of the increasingly techno-savvy consumers, businesses are innovating to align to new technologies in the FMCG market. Transformation requires bold changes and tough decisions. Big retailers invest heavily in their systems, infrastructure, products and services to differentiate themselves from competition. Big scale investments are not applicable for everyone but the good news is not all improvements must be costly.
Retail Management Consulting provide retailers a way to innovate without hefty investment costs. Sometimes, business owners need a fresh pair of eyes to look into their retail business, to identify the factors that impact revenues, profitability, customer retention and optimum merchandise mix. While business owners focus on running their operations, Retail Management Consulting Services can provide service in these useful areas:
Assess and improve retail strategies.
Optimize category mix.
Improve category management competency.
Streamline operational workflow and processes.
Drive internal efficiency.
Develop winning marketing strategies and campaigns.
Create effective loyalty programs.
Drive online business growth.
If your business is looking into any of these areas, IngSights can help you. We provide the analysis, research, recommendations and planning so that you can continue to focus on driving your business. Our Retail Consultants have deep industry knowledge and wide range of capabilities to provide meaningful insights for your business. We customize solutions for you because your business is unique to us. We help you transform your business and partner you to reach the next level of performance.
Need help on a project? Contact IngSights today! Let us support you to drive your business forward!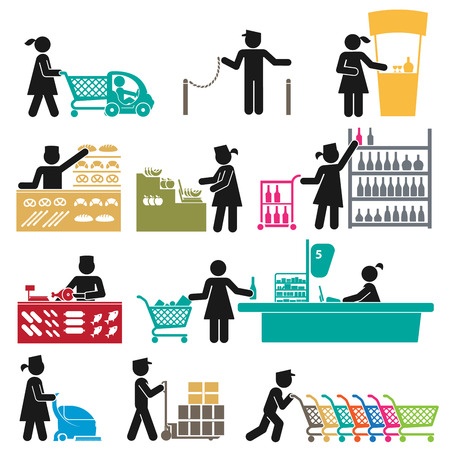 Connect With Us Today
Check out our Category Management course!