OUR SERVICES
If You Have A Vision, We Will Help You To Turn It Into Reality.
New retailers to the Singapore market, or existing ones aspiring for bigger growth, can benefit from external help to innovate and improve productivity. Retail consulting services can value add to provide fresh insights or act as a new pair of eyes to look at current operations.
From Merchandising, Range and Assortment Planning, Marketing to Category Management, we can work with you to develop solutions for your business.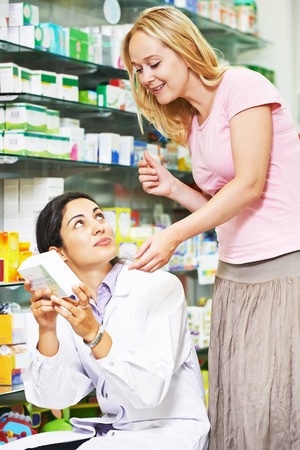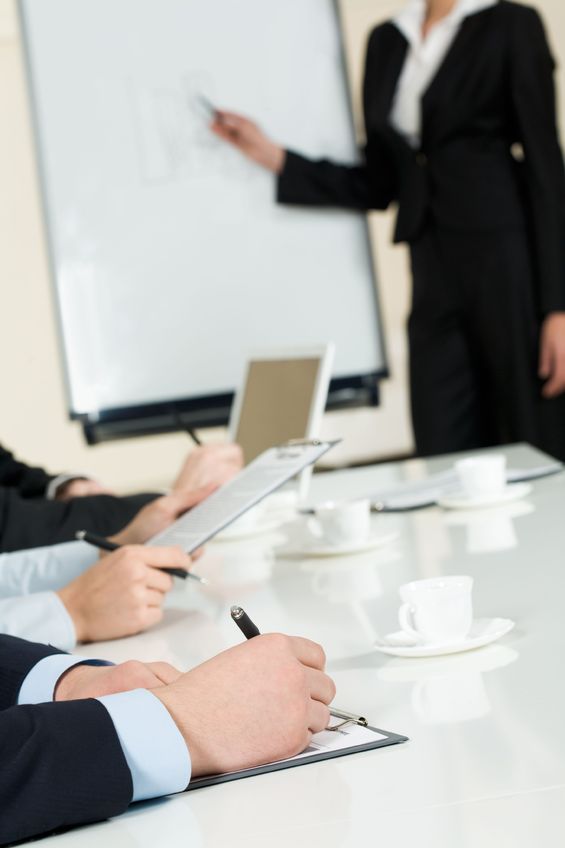 Invest in training and development to improve employees' productivity and workplace performance; and in turn they will help your organisation to stay innovative and gain a competitive advantage. Organisations that devote efforts to develop their staff will retain talents, improve performance and drive business growth. 
Engage us for your organisation's training and development needs. We will work with you to identify competency gaps and design engaging and effective training programmes, customised to your organisation's needs. 
Provide training to build your team members will reap long-lasting benefits for your business. Refresh and strengthen your crew so that they can achieve amazing results. 
For expansion of online business, explore website consulting and SEO strategies. Optimise your website with SEO. Connect with your existing customers and reach new ones on the vibrant online marketplace.
Build a strong online presence for your business today. Capitalise on this fastest growing trend to win your competitors. There are government grants available to help your efforts to grow so make sure you maximise this opportunity today.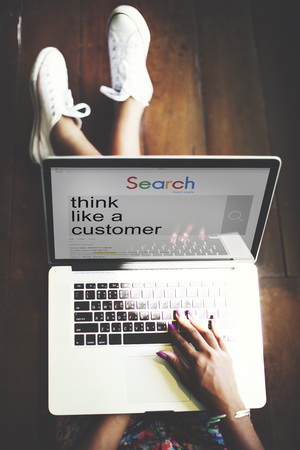 Connect With Us Today
Check out our Category Management course!