FMCG Industry Consulting Services
Looking for answers in the FMCG industry?
IngSights Consulting Services provides the one-stop professional business consulting services for the FMCG industry.  We are the local FMCG Specialists, sharing our extensive expertise and well-established network in fast moving consumer goods and retail.
Beyond in-depth market analysis and actionable insights, IngSights provides expert industry know-how for specific retail channels and consumer product categories. These are vital key success factors unique to Singapore, crucial to win in the market. Our services are like no others, as we share from decades of hands-on experience in the local FMCG industry.
Whether your business is from overseas venturing into Singapore, or one aspiring to drive future growth; or you are preparing for your next career move in the local FMCG industry, we have experienced industry veterans to help you. From manufacturers to retailers, from food to healthcare categories, from online to offline consumer markets, we provide customised solutions for your business needs.
Let us partner you to achieve your goals! Contact our friendly Consultants for a chat today!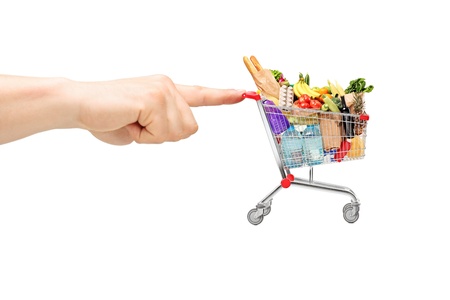 Want to give your retail business a little push? Our retail professionals would be delighted to talk to you!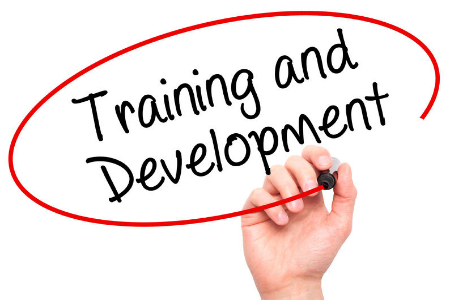 Invest in your employees to drive your business growth. Contact us for your training and development needs!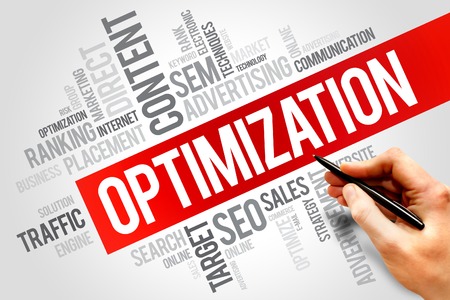 Is your website generating good leads and sales? We can assess your website to share some ideas!
Connect With Us Today
Check out our Category Management course!